Click this text to start editing. This block is a basic combination of a title and a paragraph. Use it to welcome visitors to your website, or explain a product or service without using an image. Try keeping the paragraph short and breaking off the text-only areas of your page to keep your website interesting to visitors.
We love building products for you
Chief Product Officer, ICX Media
Alex wrote Disrupting Yourself to help others by sharing the tips and tricks that have helped him to level up throughout his career. Alex is also the author of Building Digital Products, a handbook for Product Managers. Alex is the author of a technology blog that has over 1 million annual readers.
Currently, Alex works for Kin as the Director of Product.
He previously worked at ICX Media as the Chief Product Officer. ICX Media helps Media Companies, Brands, and Agencies deliver Data Inspired Storytelling.

Before ICX Media, Alex spent close to 2 years as a Director of Product at Upside Travel, a technology startup that has reinvented booking business travel for companies with less than 500 employees.

Previous to Upside Travel, Alex worked for Vistaprint Digital for 4 years, largely in Product Management, eventually managing the Identity Family of Products, totaling more than $50MM in revenue.
Alex is passionate about creating and scaling powerful web and mobile products that make a significant impact in millions of people's lives around the world. Alex deeply enjoys building and managing the product and development teams that help achieve that goal.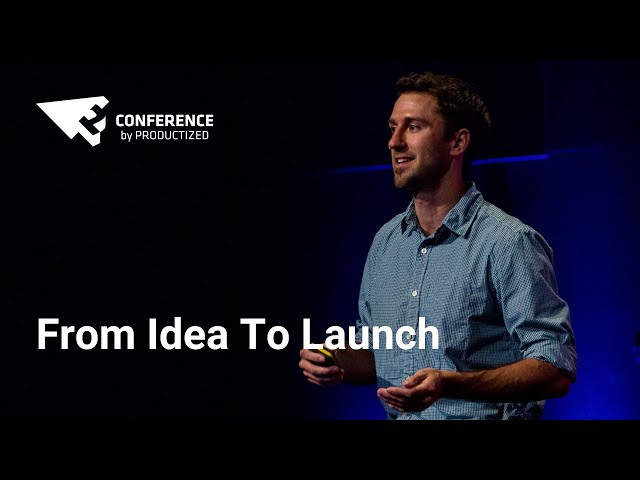 Alex Mitchell at Productized Conference
An in-depth exploration of the challenges, learnings, and successes of bringing Vistaprint's Website Builder, code-named "Tower", from idea to prototype to launch.
Alex Mitchell's Background
Click this text to edit. Tell users about these products.
Want to leave feedback or contact Alex Mitchell?

Please do so using the form below.
/